Hello! Seiiti Arata. What about those difficult times that just overwhelm us and make us
want to quit everything and cry like a baby? Here are three steps you can take to overcome them.
1. Reframe
We already covered this one before (arata.se/hello12), but it's an important concept, because it changes how we view things. Today we will look at the difficult times as a challenge to improve our inner strength, our resourcefulness.
How? By examining the whole situation and setting some small goals. The idea here is not to set audacious goals but rather to get moving and reestablish power over our life. So write down two or three small and simple goals you can achieve easily. If they are specific and measurable, you will clearly recognize when you've achieved them.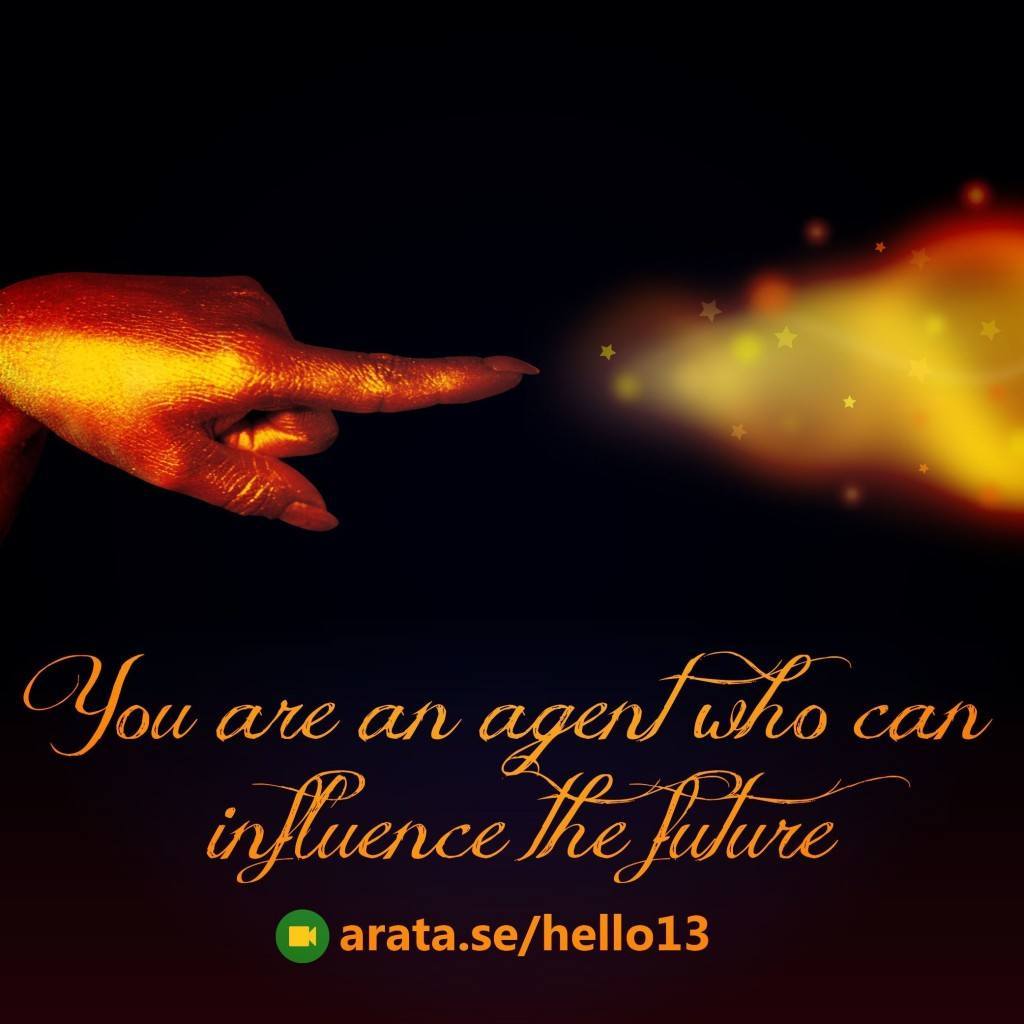 As you reach one goal after another, you see that you are an agent who can influence the future, and your strength returns. Accomplishing your goals will make you feel so much better!
Another reframe is from a timeline perspective. When you are stuck in a pit of despair, it's easy to forget all the good memories! They seem so far away, or as if they happened to a person who you no longer feel you can be. You remember the song lyric, "Suddenly, I'm not half the man I used to be", right?
Well, take your time to think about your best self and all those positive events. Use this information to reframe your situation so you can contemplate it from a different perspective. Another timeline reframe is to consider creating positive new memories in the future.
The future is yet to happen, and therefore it is absurd to assume that you've never going to be happy again. Things will certainly be different, so we need to reframe the whole situation as a building under construction—and we are the main builders.
2. Invest in your relationships
To overcome difficult times, it's important that you surround yourself with people you love and who love you. We are social animals, and there's a mountain of research on how important social ties are for our integrity and emotional health.
Be active! Invest in relationships that provide you the support you need, whether it's coming from friends, family, coaches, health professionals, support groups, your local church, volunteering for social activities—anything that works for you. The right people will help you move on to the next stage of your life.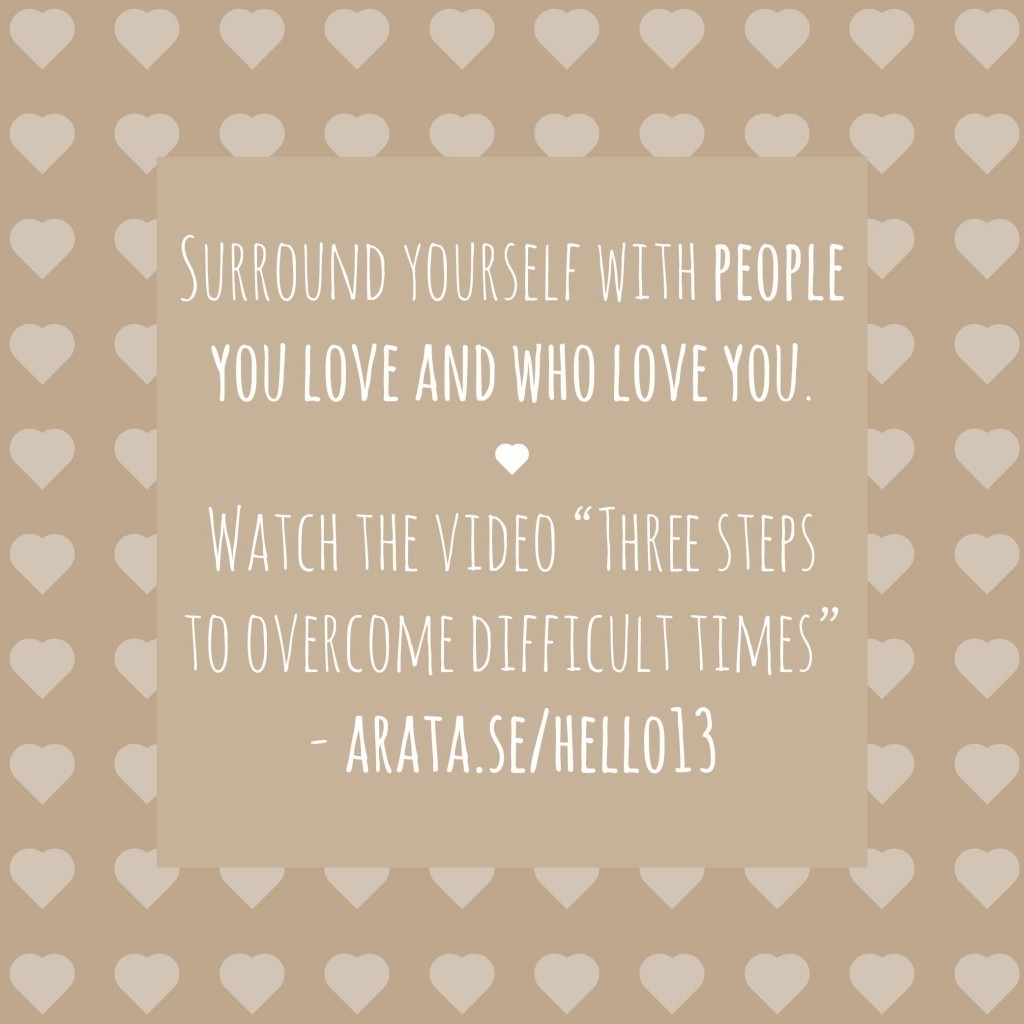 Maybe you want them with you 24/7, or perhaps you need their help doing specific things, like cooking or housekeeping. Be humble, ask for help, and accept the help when it comes. Pay special attention if you start playing the "Oh, don't worry about me" game. Instead, express your gratitude for their friendship and commitment, because having them around will be a blessing when you need them to help you out.
Now, about social life, respect your own limits. The reasonable people around you will tell you that it's okay if you're not comfortable participating in group events. That advice is great and helpful up to a point. Always understand yourself and keep a good balance.
3. Create a journal with positive insights
If you find that you are feeling really blue and want a distraction from the difficult times, try to look at your situation objectively. Be careful to avoid the blaming voice. Judging yourself or other people in a negative way will not be of much help.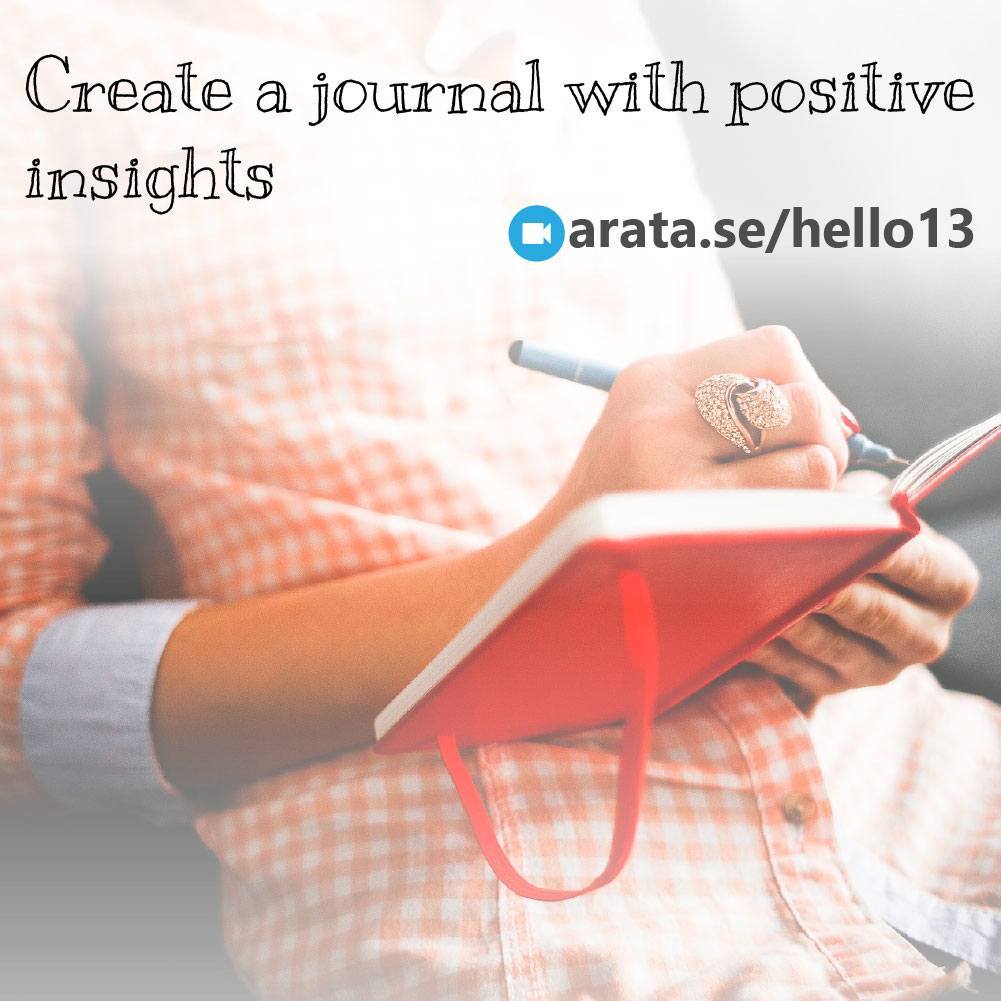 Instead, try to isolate the events that have happened and the reactions they caused. Break it down, and you may be able to see where you could have reacted better, or perhaps you could have done something that would have resulted in a much better outcome.
These little "realisations" are the positive insights to be written down in your journal, which will be a great resource to help you overcome the difficult times in the future. The journal can always remind you what not to do, or you can read again what worked well. No one wants to go through hard times, but if they're unavoidable, you may as well learn something from them, right?
So when we are overwhelmed and need to overcome difficult times, we need to reframe the whole situation and see it from a different point of view. Create small, attainable and measurable goals, and regain the power over your future. Invest in your relationships. Be humble and ask for help, and then accept the help. Create a journal with positive insights. Subscribe to our channel! With all of these tips in mind, you'll start to make your way through the darkness and come back to the place where you belong.